Overview
Nijhum Dwip is a small island under Hatiya Upazila. It is situated in Noakhali District in Bangladesh. Once it was called Char Osmani, Baluar Char, Golden Island A cluster of islands emerged in the early 1950s as alluvium in the shallow estuary of the Bay of Bengal on the south of Noakhali. Nijhum Dwip is the island of silence and tranquility, where lives with deer!! Life struggles here but it has splendid natural beauty. The eye-catching and very quiet environment of this island really justifies its name.
Highlights
Natural sightseeing places.
Explore local village
Taste local food
Moonlight ship journey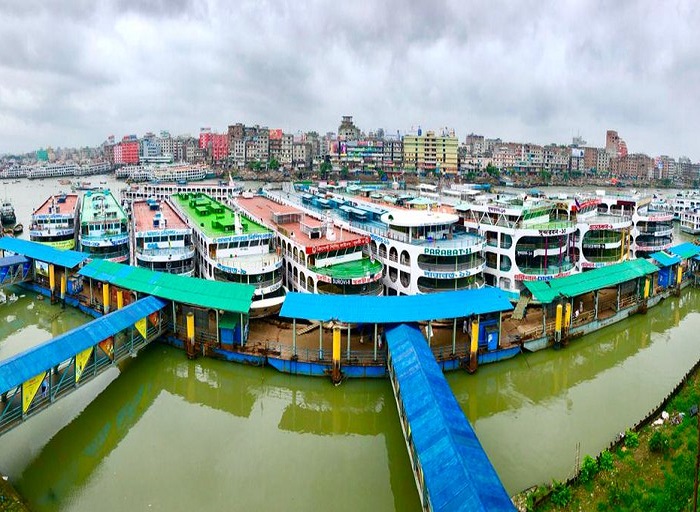 Tour will start from the Shadarghat launch terminal at 5 pm. evening tea & snacks (6:30 pm). Dinner will be serving at 9:00 pm.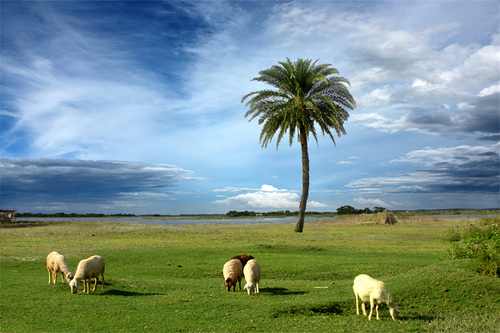 Arrival in Hatia at 8:30 am. After breakfast start for Nijhum Dweep. Around 12:30 pm. upon arrival at Nijhum Dweep we shall "check-in Nijhum Resort". Lunch at 1:30 pm. after lunch we shall go to watch the spotted deer, which are the main attraction of the island, evening tea & snacks 6:30 pm. Dinner at 9:00 pm. On Over-night in Hotel.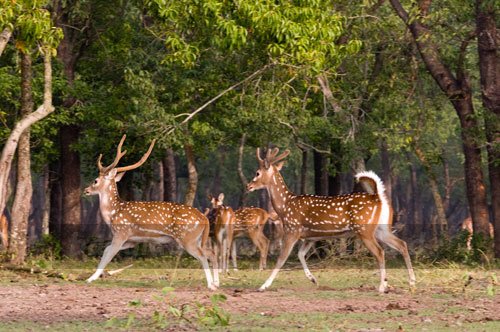 After early breakfast (7:00 am) the guide will offer you a silent boat trip by a country boat through narrowed creeks to observe the wildlife including deer and collecting honey. Lunch at 1:30 pm. Evening free for different beach activities & to enjoy amazing beauty of the sunset. Evening tea & snacks (6:30 pm.). Dinner at 9:00 pm.On Over-night in Hotel.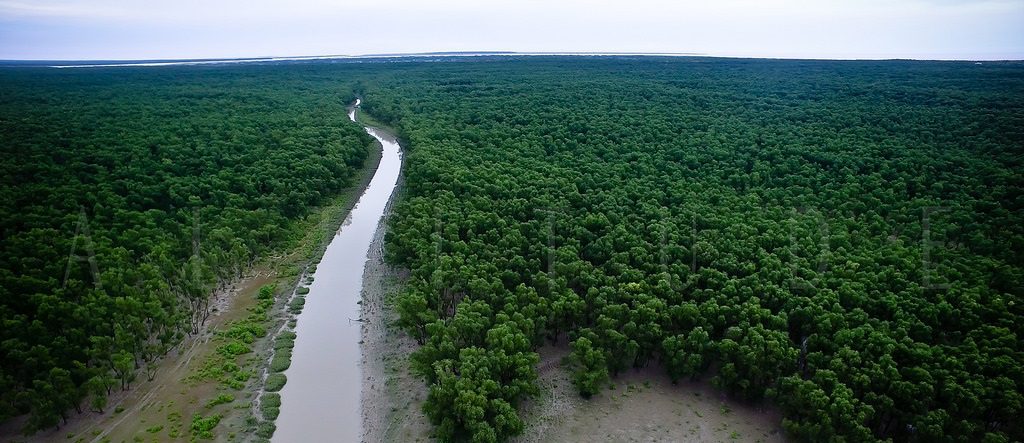 After breakfast (8:00) am start for Hatia, on arrival you will board the launch for Dhaka. Lunch, evening snacks & dinner will serve in the launch.5.30 am arrived at the Shadarghat launch terminal and tour end.
Included/Excluded
Cabin Accommodation on Ship
Accommodation at a Village Home-stay
Activities & sightseeing
Guide Service Fee
All meals
BBQ & Mineral Water
Additional Services
Personal Expenses
Tour's Location
Nijhum Dwip
FAQs
For Any query Please call: +880 1613 66 44 88
Email: info@touristsignal.com
Facebook Event: https://www.facebook.com/touristsignal/
Reviews
Showing 1 - 0 of 0 in total
You might also like
error:
Content is protected !! © Copyright touristsignal.com, 2021, All Rights Reserved