Duration
3 Night & 2 Days
Overview
Tanguar haor is a unique wetland ecosystem of national importance and has come into international focus.
Tanguar haor plays an important role in fish production as it functions as a 'mother fishery' for the country. Every winter the haor is home to about 200 types of migratory birds. The haor is an important source of fish. There are more than 140 species of freshwater fish in the haor.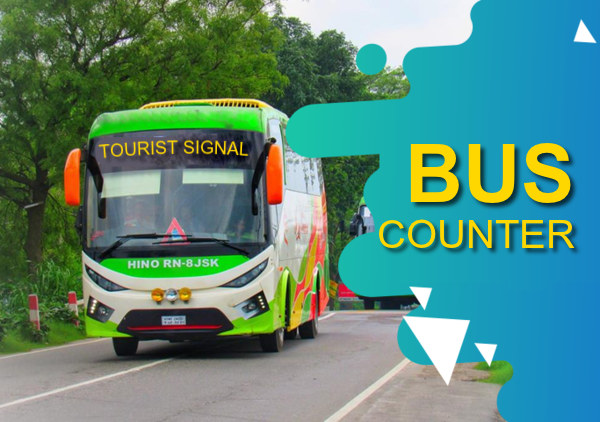 Departure from Dhaka at 10:30 pm (by Bus Coach Service) Overnight Journey.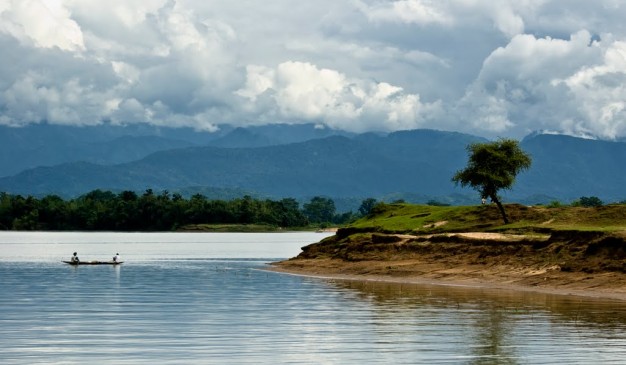 You will be reaching Sunamgonj by 7 AM in the morning and have breakfast with Paratha, Egg, Vegetable & Tea in a local restaurant.

After breakfast, we will start for Tahirpur by local transport or rental bike. From then we will onboard on the local boat. You'll be provided you one of the most equipped boats of Tanguar Hoar with a high standard washroom facility. Also, life jacket & all other essential elements will be provided.

Lunch will be provided on the boat with a standard Bengali food menu mostly with fresh fishes.
After then we will visit Niladri, Hizon Forest & roam around the Tanguar Haor on the boat. In the evening, the boat will be anchored in the Gola Bari beside Ansar Camp. Proper security will be arranged during the night holt. Also, the Ansar Camp is just beside to make you more secure & comfortable.

We will arrange a Fanush Festive there and then will take dinner with the traditional Bengali food menu. The night will be spent on the boat.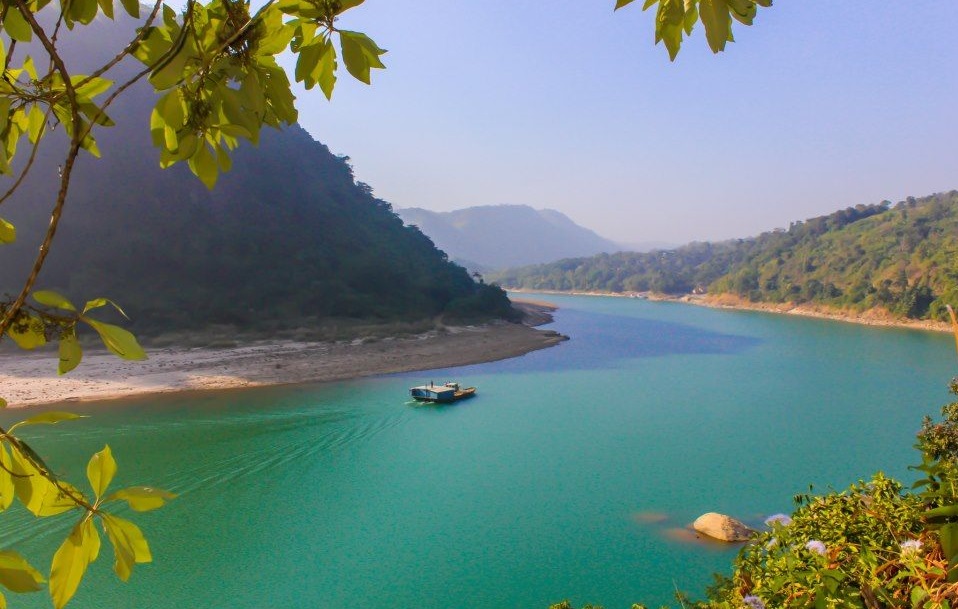 After watching the sunrise on the boat breakfast will be served with hot Khichuri, Egg & Salad to get you a warm fresh start of the day.
Then you will be visited Jadu Kata river, Barek Tila, Watch Tower and other parts of the Haor. We will have lunch on the boat.

At 5 PM the boat will reach at Tahirpur where the boat ride will end. Then a bike or Tuk Tuk will take you to Sunamgonj.

Dinner will be served in a local restaurant and then start the journey to Dhaka by chair coach bus.
Included/Excluded
1 Night Accommodation on the boat
Boat Ride around Tanguar Haor
Tour Guide
Entrance Fees
All transportation in the destination location
All Meals During Tour
Additional Services
Any Private Expenses
Tour's Location
Tanguar Haor
You might also like
error:
Content is protected !! © Copyright touristsignal.com, 2021, All Rights Reserved