Overview
Rangamati, one of the beautiful hilly district of Bangladesh having so many god gifted natural beauties. Tourist Signal designed this tour to show you some of amazing waterfalls and lakes. This tour will make you feel warm hospitality of rural and tribal people of Bangladesh. Hear their stories, explore their lifestyle.
Kaptai Lake is the largest man-made lake in Bangladesh.  The Kaptai Lake's average depth is 100 feet (30 m) and a maximum depth is 490 feet (150 m). Dhuppani Waterfall is one of the most beautiful and mysterious waterfalls. Its height is almost 300 ft high and the cascade will surely amaze you.  Adventure loving people will surely be satisfied by exploring the trail.
Highlights
Kaptai Lake (Largest lake of Bangladesh)
Dhuppani Waterfall
Borokob Waterfall
Gachkata Waterfall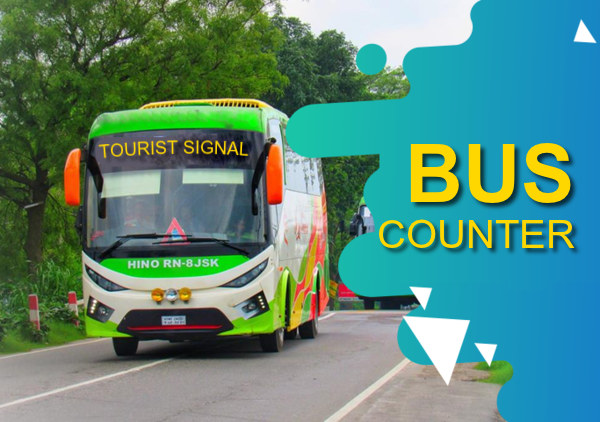 Departure from Dhaka to Kaptai at 10:00 pm (by Bus Coach Service) Overnight Journey.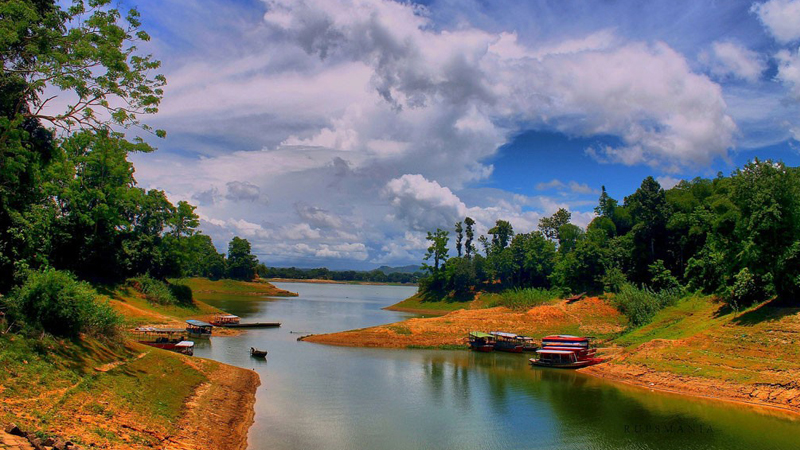 7 AM: Reached Kaptai Lake & Breakfast will be served at a local restaurant. After breakfast boat ride will be started on Kaptai Lake.
1 PM: Reached at Bilaichori by engine boat & lunch will be served with local food.
3 PM: After lunch, Muptochora waterfall will be visited. These two waterfalls and cascades will surely amaze you. There will be a half an hour boat ride and 2 hours trekking to reach the destination. For this journey, the extra two local guides will be provided.
The night will be spent at Bilaichori Upazila.
9 PM: Dinner And We Enjoy the night view of Kaptai Lake with Billions of Stars.
6:30 AM: Breakfast will be served with Paratha, Egg & Vegetable.
7 AM: After breakfast with local fruits, you will visit the Mighty Dhuppani Waterfall & Borokob waterfall. It will need a boat ride of 3 hours and also 3 hours trekking. Extra one local guide will be provided. Snacks will be provided on the way. We will store dry foods on the boat that will keep us energize through the hiking. After lunch, returning to Bilaichori using the same route.
6 PM: Return Bilaichori Union.
8 PM: Dinner will be served at a local restaurant with standard Bengali menu
The night will be spent at Bilaichori in a tribal house on the side of Kaptai Lake.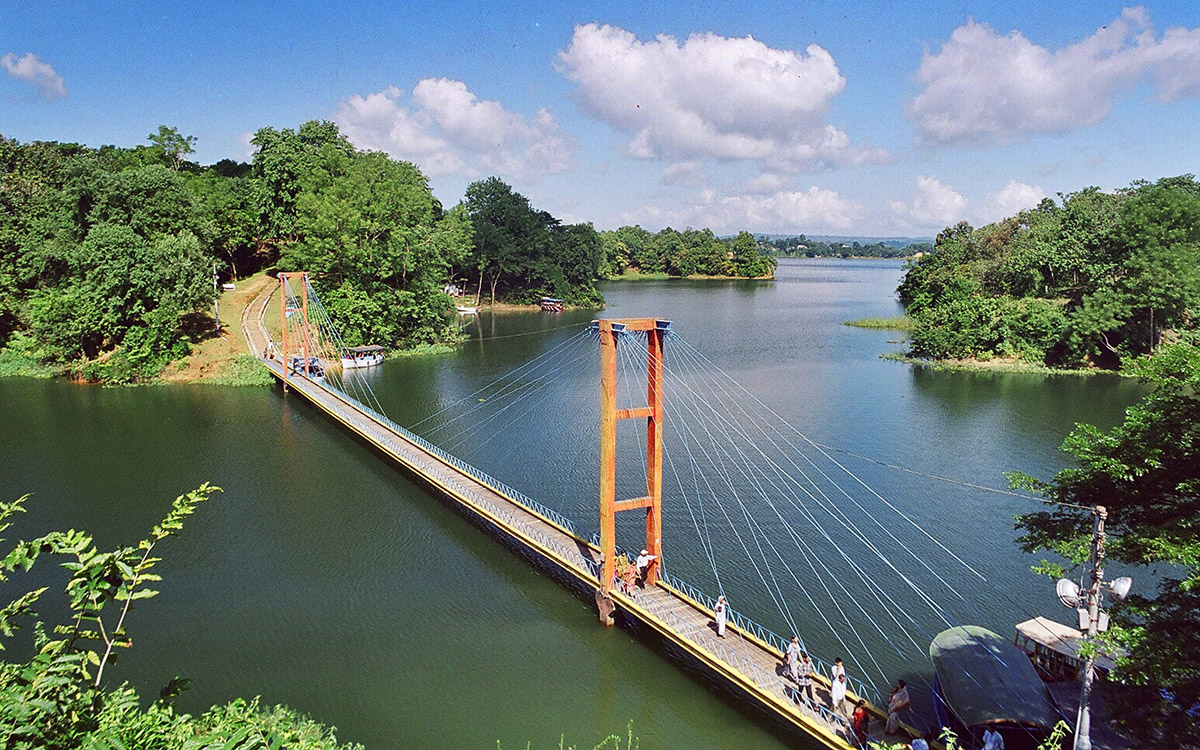 8 AM: Breakfast will be served with Paratha, Egg & Vegetable.
9 AM: Check out from the cottage and start the journey by engine boat on Kaptai Lake.
On the way to Kaptai, another waterfall' Gachkata waterfall and tribal villages will be visited. There will be 1-hour boat journey and 3 hours trekking. Lunch will be served on the way in a tribal village.
6 PM: We will be returned to Kaptai.
7 PM: Dinner will be served beside Kaptai Lake in a local restaurant with standard Bengali menu.
After dinner, the journey to Dhaka by highway Chair Coach
Included/Excluded
2-night accommodation at the tribal village
Adventurous Boat Ride at Kaptai Lake
Tour Guide
Entrance Fees
All transportation in the destination location
All Meals During Tour
Additional Services
Any Private Expenses
Tour's Location
Rangamati
FAQs
For Any query Please call: +880 1613 66 44 88
Email: info@touristsignal.com
Facebook Event: https://www.facebook.com/touristsignal/
You might also like
error:
Content is protected !! © Copyright touristsignal.com, 2021, All Rights Reserved